Roccastrada - Monticiano
Location: Follonica - Staz. Gavorrana - Ribolla (32 km) - Roccastrada (47 km) - Monticiano - Turn Prata (76 km) - Prata (98 km) - Massa Marittima - Follonica.
Length: 130 km
Route description: Sliding up to Ribolla. Then climb of about 15 km, an increase of Roccastrada (475 m asl). The subsequent descent towards Monticiano and the junction for Prata also presents steep climbs. The trip to Prata has a vertical drop of 400 meters to overcome. Back in Massa Marittima and Follonica. Helmet recommended. Total height of this stage: about 1000 meters.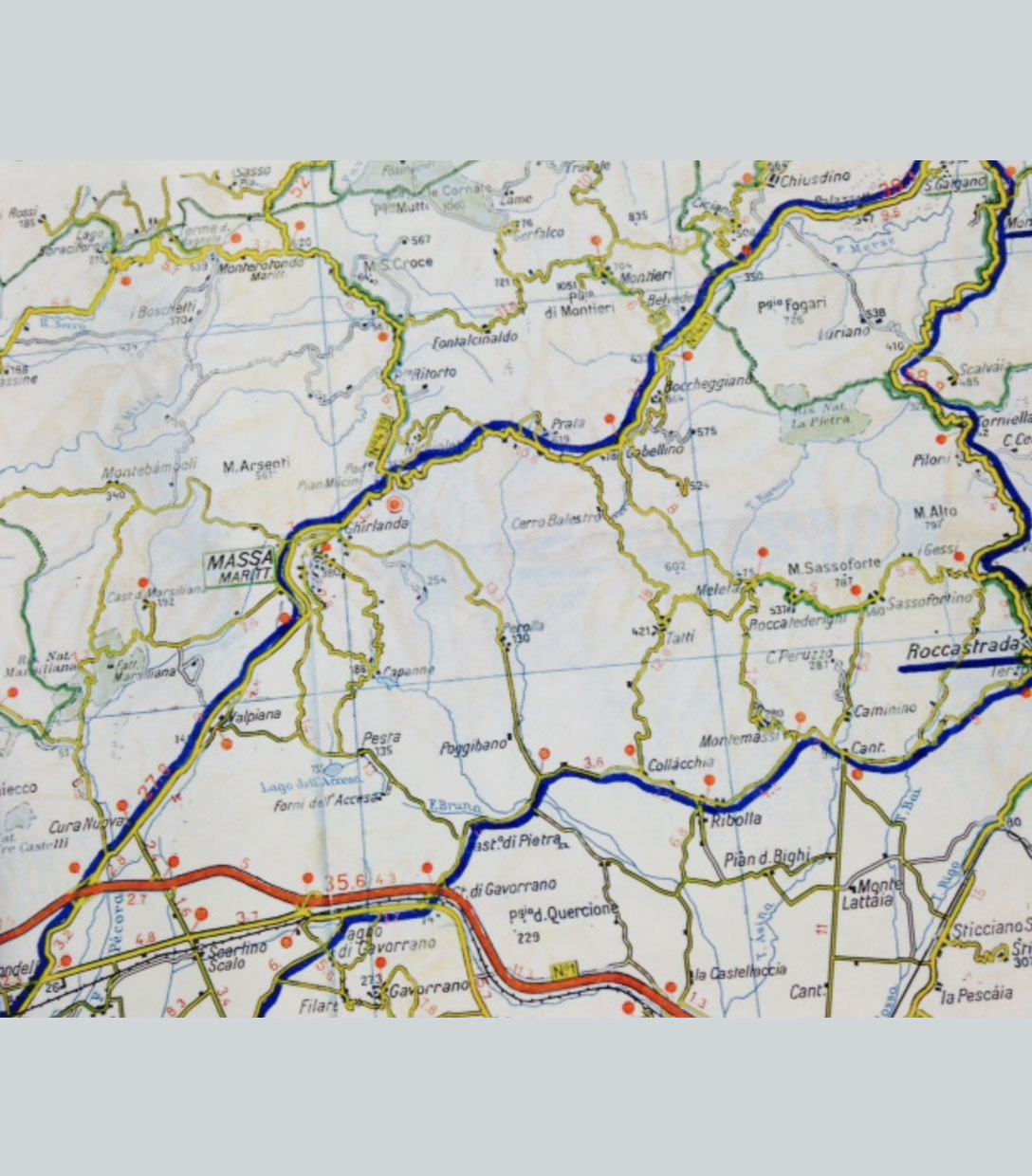 Monterotondo
Cours: Follonica - Riotorto - Casalapi - San Lorenzo (23 km) - Monterotondo (49 km) - Ghirlanda (64 km) - Perola - Bagn. Gavorrano - Follonica.
Longueur: 105 km
Description du cours: Plaine à 35 km. Ainsi, la pente commence à Monterotondo jusqu'à un maximum de 620 mètres au dessus du niveau de la mer. La descente de Garland et Bagno di Gavorrano est le long de belles routes qui mènent à Follonica. Une alternative consiste à connecter directement guirlande et Follonica (20 km plus court).